Tired of meeting in the same old places?
Big-city amenities and breathtaking scenery make the Yukon the most memorable meeting location in Canada. Where else can you hold a conference in the shadow of a glacier or in a Gold-Rush-era saloon? With facilities for up to 500 guests, top-rated hotels, savoury northern cuisine, contemporary facilities and affordable rates, you'll want your next event in the Yukon.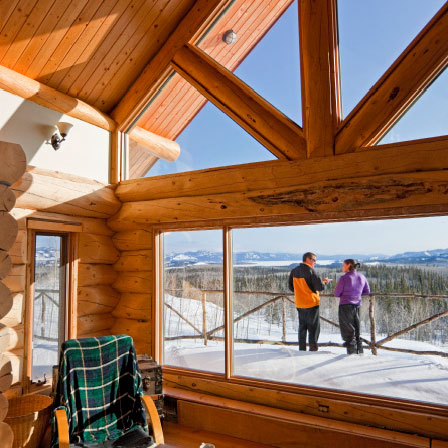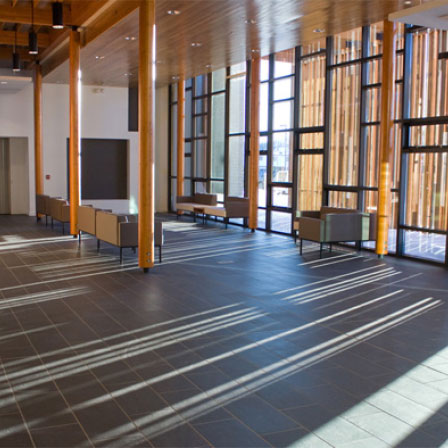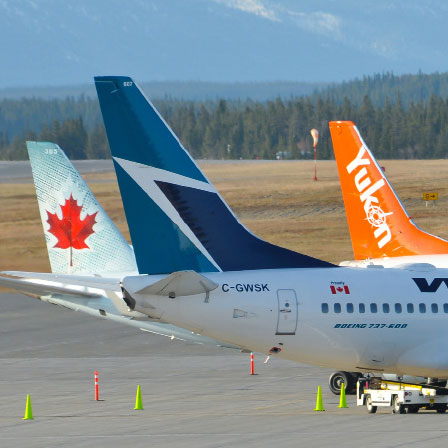 Yukon Services
Big-city facilities. Small-town hospitality.
You'll find an appealing selection of meeting locations throughout the Yukon. Whitehorse hosts the largest groups and has the best-equipped facilities and services – but you'll be impressed by our small-town and wilderness-based options, too.
News Highlights & Conference Calendar
Find out what's happening in the Yukon.