Alaska Campground Owners Association represents RV parks and campgrounds in the state of Alaska.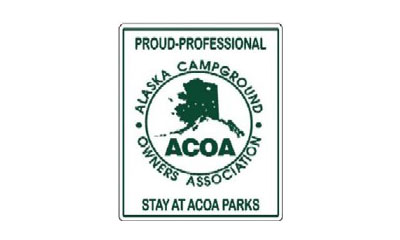 Radio Station- Advertising & Promotional Coverage
For the last 19 + years the Beez Kneez Bakpakers has been welcoming visitors to our glorious city. The hostel is a friendly cozy home that is open every day […]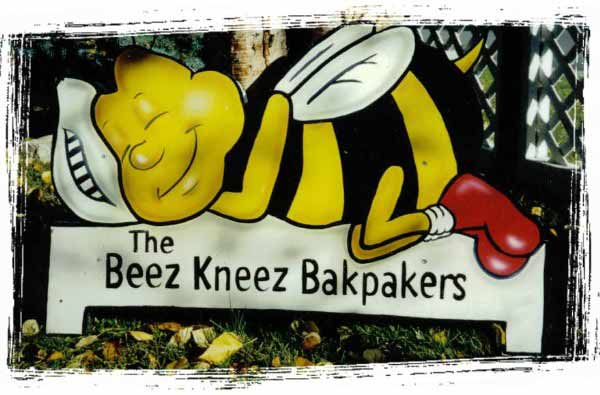 Located on historic Main Street, the Best Western Gold Rush Inn offers complimentary high-speed wireless internet, mini refrigerators, and microwaves in all rooms. Also complimentary, our airport shuttle service runs […]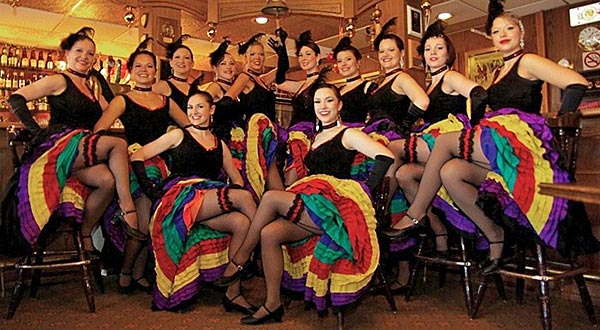 Waterfront! Self contained 2 bedroom kitchenettes over looking Atlin Lake and Mountains. Fully furnished and equipped. Barbecue on deck, TV, phone and internet access. Wheelchair accessible room available.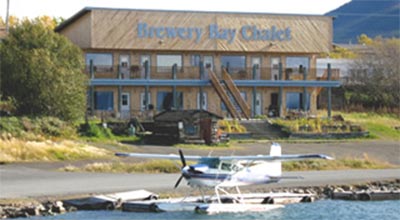 Perfectly situated within close proximity to many of Yukon's most highly regarded wilderness parks and playgrounds, Northern Lights Resort & SPA is your starting point for an infinite number of […]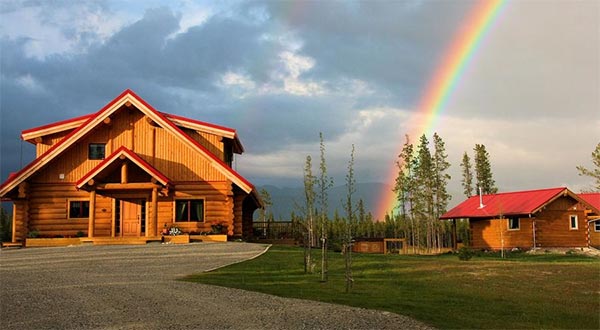 At SKKY Hotel we understand the finer points of hospitality and luxury. Indulge yourself in a lifestyle of splendor and the unparalleled comfort we offer. Fully air-conditioned hotel, WiFi, work […]
Sky High Wilderness Ranch is located on the shore of Łu Zil Män (Fish Lake), 30 min from Whitehorse, and offers visitors the "Adventure of a lifetime".  The Kwanlin Dün First […]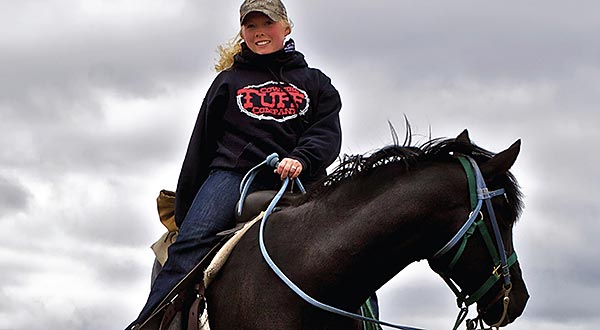 Stay at Quality Inn & Suites Whitehorse for incredible comfort and convenience located in the heart of Canada's Wilderness City. Perfectly situated for optimal viewing of the breathtaking Northern Lights, […]
Located in the heart of downtown, within blocks of area attractions, Yukon River trail and main-street shopping the Sternwheeler Hotel and Conference Centre is THE PLACE to meet in Whitehorse. […]