Alaska Campground Owners Association represents RV parks and campgrounds in the state of Alaska.
P.O. Box 111005 Anchorage, Alaska 99511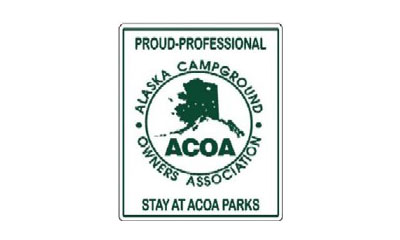 Non-profit organization working to improve the Yukon Francophone's quality of life in French. Multipurpose hall and meeting room rentals available. Please visit online at sify-yukon.ca or contact the Yukon Convention […]
302 Strickland St. Whitehorse, Yukon Y1A 2K1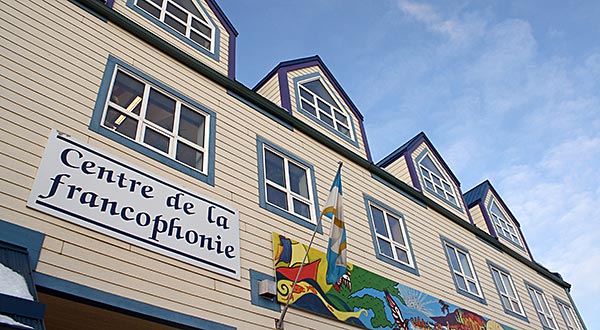 Explore Fairbanks is a non-profit marketing organization whose mission is to contribute to the economic well-being of the Fairbanks area by marketing to potential visitors. We market Fairbanks as a […]
101 Dunkel Street, Suite 111 Fairbanks, AK 99701-4806
Klondike Visitors Association / Dawson City Looking to host a meeting in Dawson City? Klondike Visitors Association has the answers! We act as the Destination Marketing Organization for our region; […]
PO Box 389 Dawson city, Yukon Y0B 1G0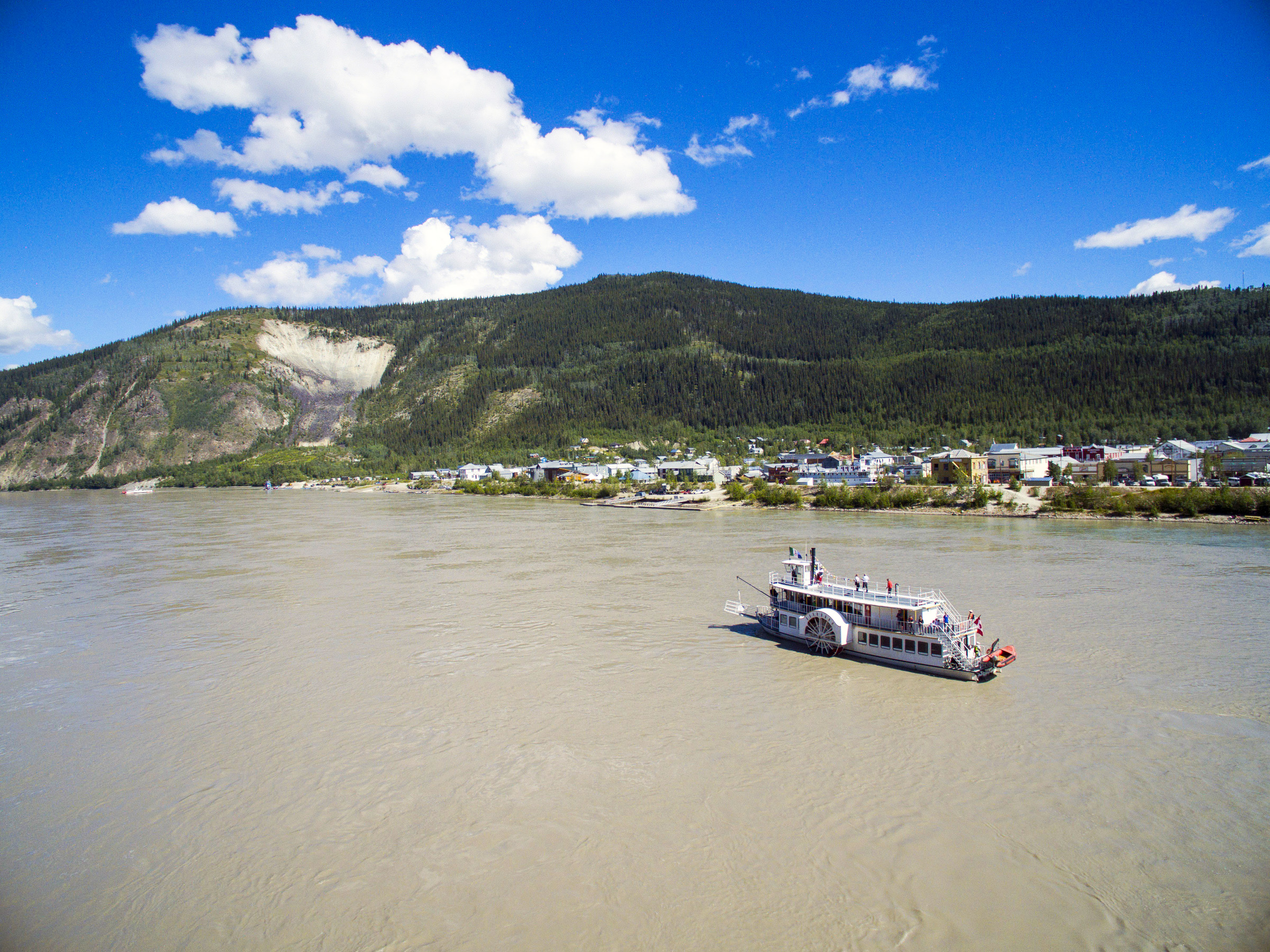 Sport Yukon is an organization which enchances opportunities for all Yukoners in their pursuit of excellence and in their enjoyment of participation. Please contact the Yukon Convention Bureau office for […]
4061 4th Avenue Whitehorse, Yukon Y1A 1H1
TIA Yukon is the visitor industry association forging a common voice and taking action to influence, promote and assist the development of tourism in the Yukon. TIA Yukon seeks to […]
#3 1109 First Avenue Whitehorse, Yukon Y1A 5G4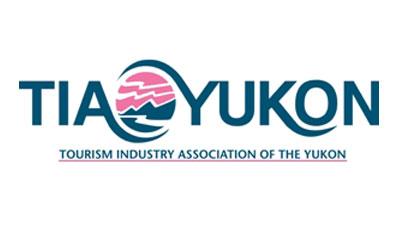 Business Association representing Whitehorse & Yukon Businesses.
101 - 302 Steele St. Whitehorse, Yukon Y1A 2C5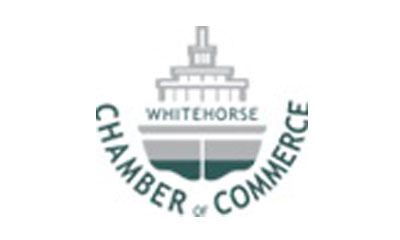 An association of Yukon community chambers of commerce, other interest groups, individuals and corporations, dedicated to providing the community chambers of commerce and the broader Yukon business community with a […]
202-302 Steele St. Whitehorse, Yukon Y1A 2C5
Denny Kobayashi - President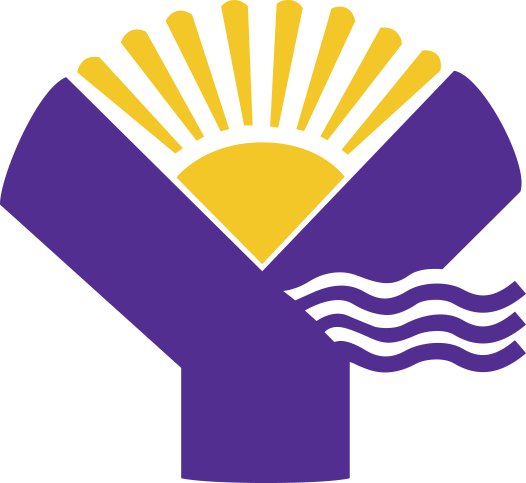 The Yukon First Nations Culture and Tourism Association (YFNCT) is a non-profit organization that is committed to growing and promoting vibrant and sustainable arts/culture and tourism sectors. YFNCT offers training, […]
#1 1109 Front Street Whitehorse, Yukon Y1A 5G4
Yukon Wild members are operators who are licensed under the Wilderness Tourism Licensing Act of the Yukon. Our experts also support eco-tourism best practices as outlined in WTAY's Code of […]
4-1114 1st Avenue Whitehorse, Yukon Y1A 1A3